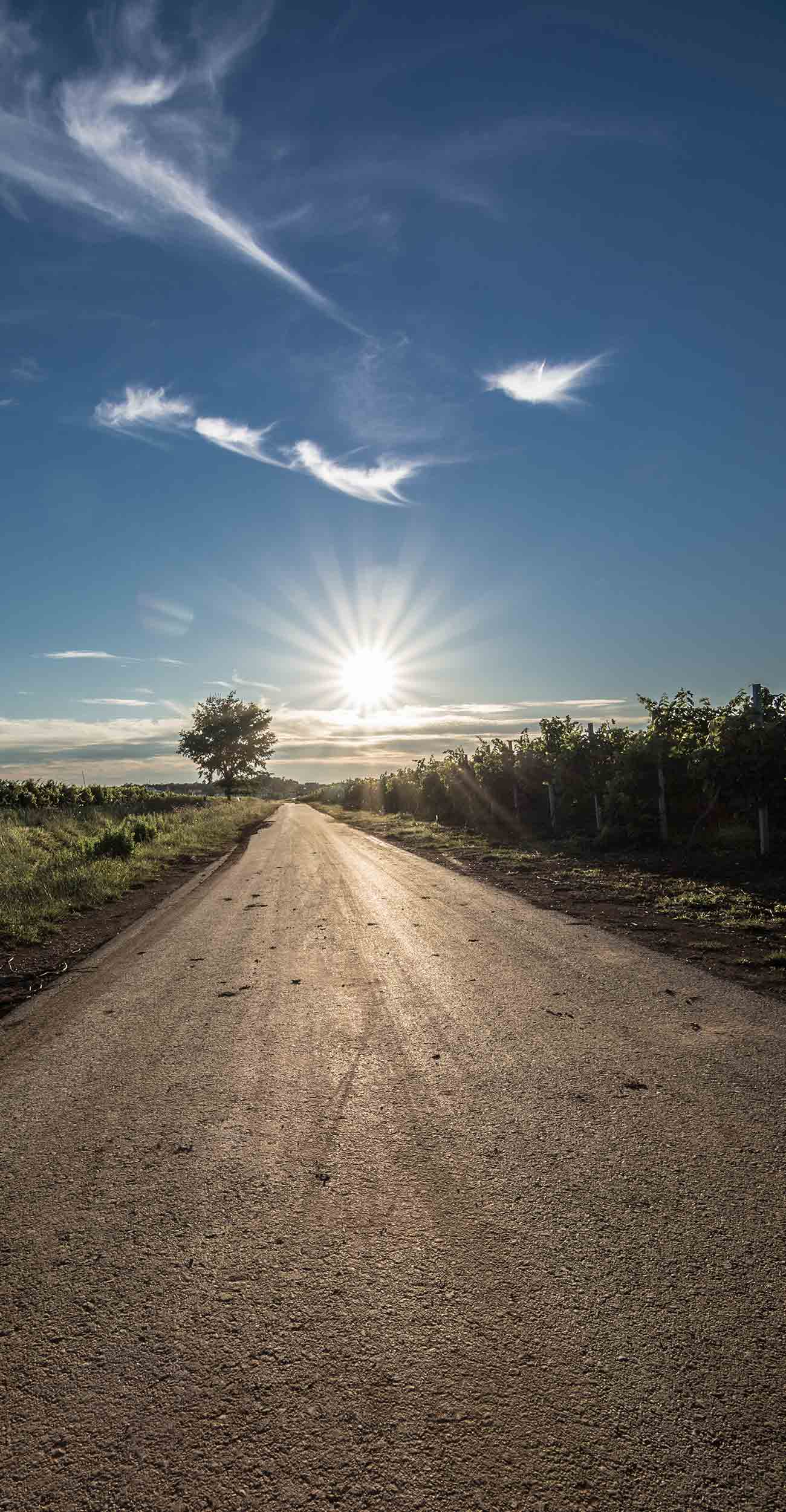 Our Mission
From web design and SEO/SEM, to social networking integration, our services are available to help you be successful. Key to this effort is the ROI system we put in place within your business. These ROI measurement tools tie marketing efforts directly to revenue, a measurement that can otherwise be difficult. Our years of experience separate us from other marketing firms who do not know the intricacies of the business model. We deliver high-quality, effective services and products that increase our client's return on investment, at an affordable price.
With website design, SEO and SEM approaches, businesses typically compete in a very crowded market space, with everyone vying for rankings and bidding for top ad placements to get the clicks to their website. The website must convert these landings into revenue.
Factor social networking into the equation. With Facebook driving increasing traffic to websites, the web referral traffic game is ever-changing. The key is for companies to position themselves well. as the landscape changes – to stand out among the competition.
This requires, rich, pertinent, and relevant content. Content that projects the values, integrity and efficacy of the business. Content that gains trust.
Our approach begins with enrolling prospective clients into the idea that getting to where they want to be will require them to participate deeply in the process. That together we will create a system and ways to measure the results as we move forward. What separates us from other marketing firms is that our leading member has over a decade of experience as a dynamic executive who has taken companies to the next level. We apply what has been proven to work, with new innovations and create solutions that bring clients in the doors of our customer's business.
Call us at 800.315.0150 to speak with us now or fill out our contact form and a representative will be in touch shortly.