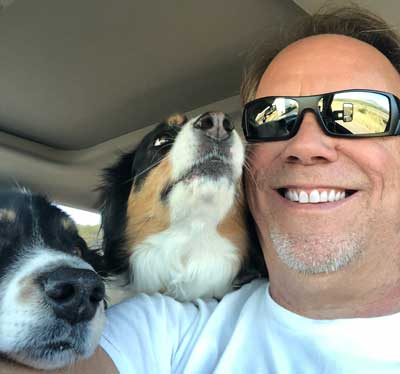 Curt Maddon
President
Curt Maddon has worked in the field of addiction recovery since 2002 for a number of excellent drug rehab and alcohol treatment centers. Prior to any of this, Curt made numerous attempts to stop drinking, and became what's known as a chronic relapser. On October 23, 2000, he was given the gift of permanent recovery, one day at a time, through a loving God, a 12-step program, a lot of patient and loving people, and the accountability of a home group and a men's meeting.
In early 2012, Curt decided to serve the industry in a more focused way. Out of this vision came MaddMarketing LLC, and within several months, the company had taken on several clients. By early 2013, MaddMarketing had begun to hire staff, as the company's growth exceeded initial expectations.
Curt is very proud to be affiliated with MaddMarketing, and credits the loyalty of his numerous friends in the industry, coupled with our honest desire to be helpful, with our success.
Contractors
MaddMarketing utilizes a team of developers, contract writers, graphic artists, and code specialists to create, rich, relevant content and functionality for use on our client websites. This well-rounded team includes recovery, technical and topical writers, producing succinct, interesting, original content appealing to readers and which also provides support to keyword structure.